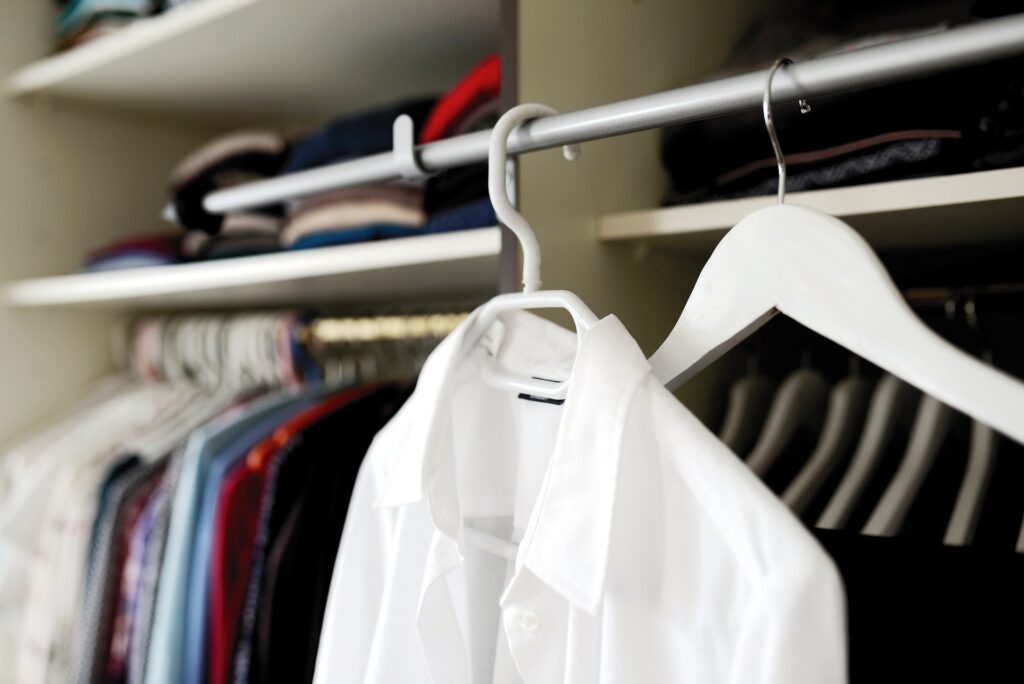 At BattGarbs Fashion
We bring you the latest and greatest in the world of style and fashion. We are your ultimate destination for all things fashion, from the latest runway trends to the hottest streetwear looks. We believe that style is all about self-expression and individuality. Are you looking to make a statement or just want to feel confident and comfortable in your own skin, we're here to help you achieve your fashion goals. With a keen eye for detail and a commitment to quality, you can trust this designer to deliver exceptional products that will make your brand stand out. So if you're looking for a fashion designer who can bring your fashion ideas to life, look no further than this talented and experienced professional. Get in touch today to discuss your fashion needs and start creating your next big hit!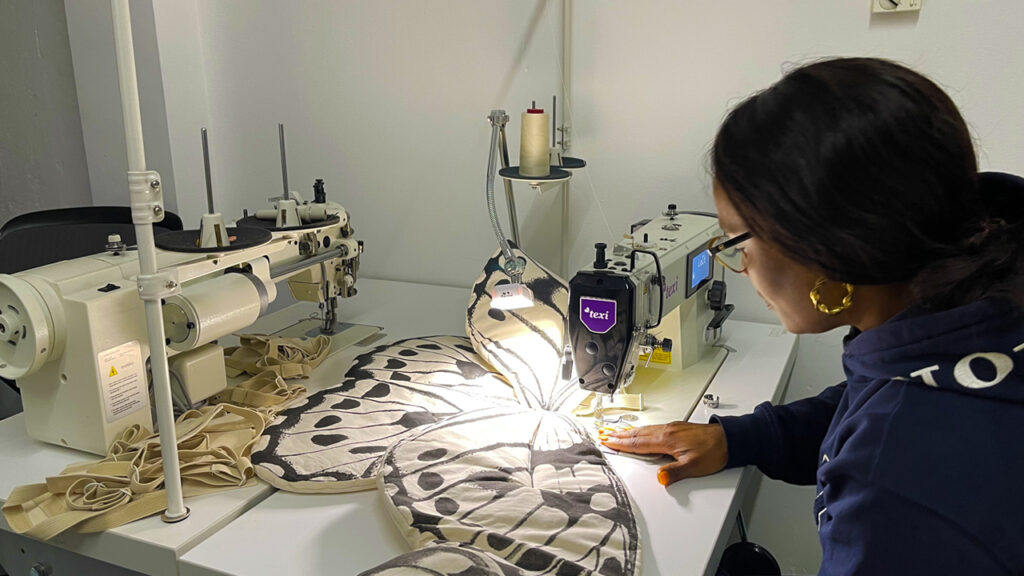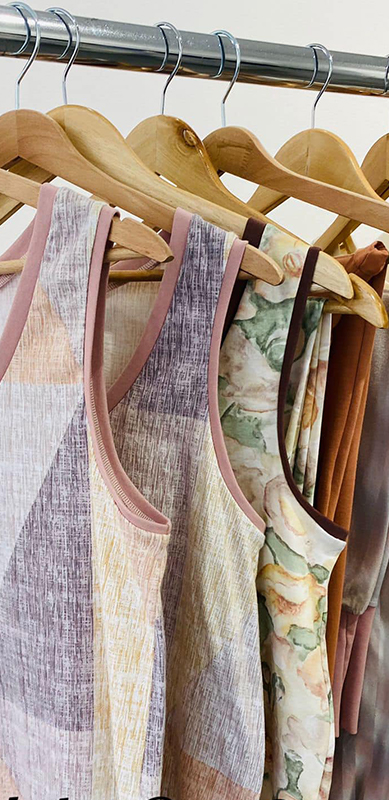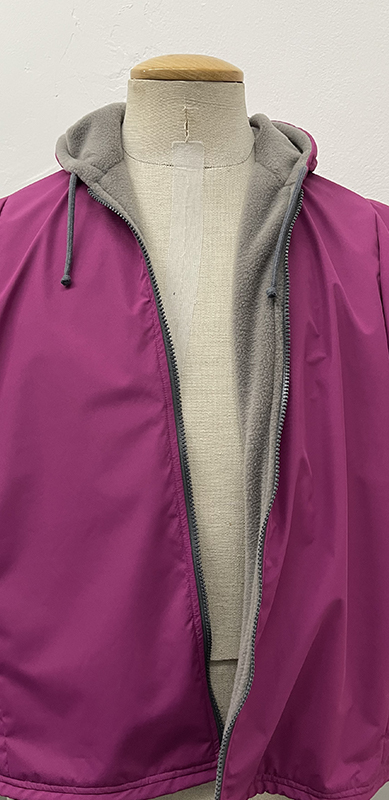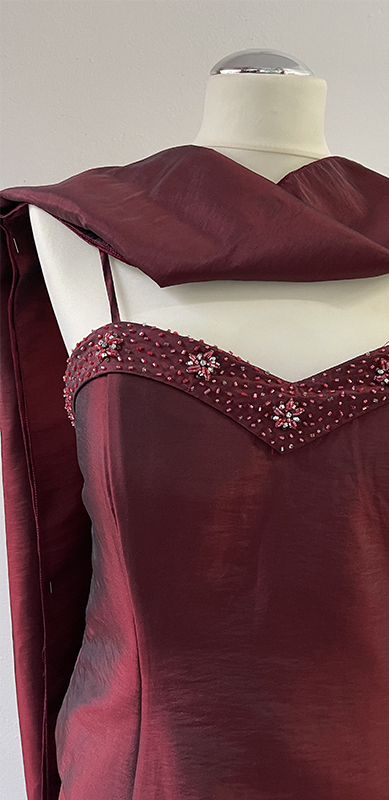 Whether you're launching a new fashion brand or looking to add new products to your existing line, we can help. With a focus on sewing high-quality clothing prototypes, you can trust that your final products will be exactly what you envisioned.
we also attend fashion exhibitions and events, showcasing the latest fashion trends and collections. Our team of fashion experts travels the world to attend fashion shows and exhibitions, bringing back the latest and greatest styles for our customers.
To ensure we can provide you with the best possible service and attention, we kindly request that you schedule an appointment with us prior to your visit. This will allow us to prepare accordingly and assign a dedicated team member to attend to your needs.